I just meet last month my new girlfriend Valérie. She's living in Quebec for 20 years now. But she was born in Bordeaux. I'm so exciting to walk the same streets where she was 18.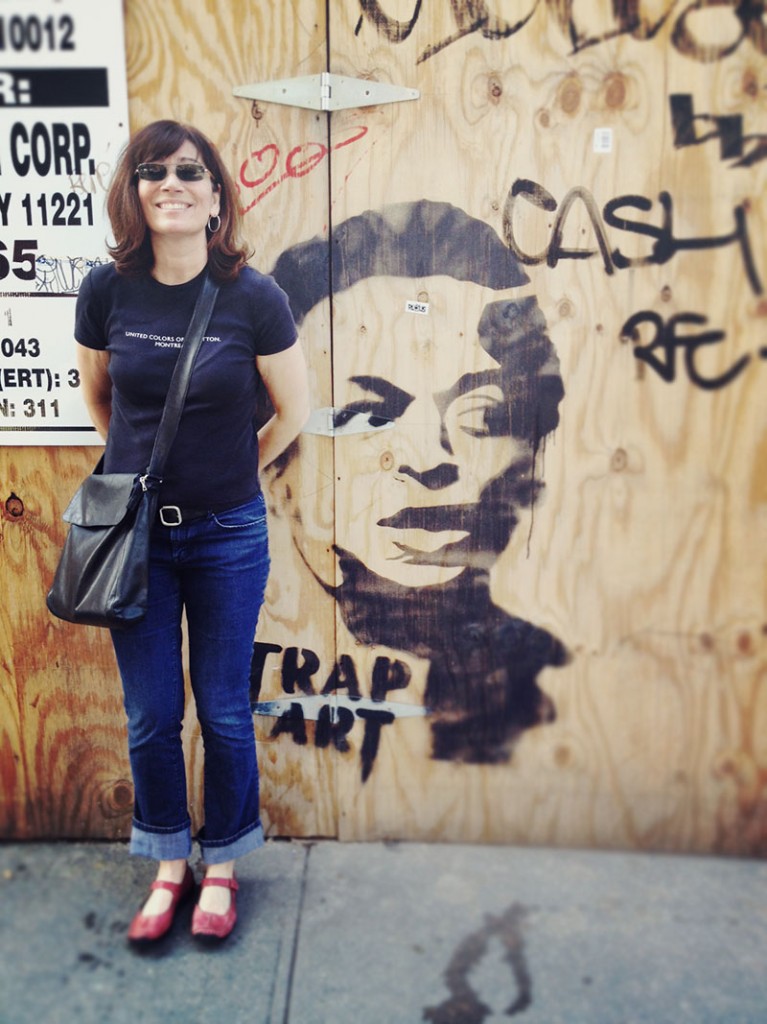 Charles Guivarc, Opera de Bordeaux director, invite me to the premiere of Othello at the Grand Théâtre. First time for me that I experiment an Opera. I think it's not the best one … little bit to dusty for me.
And finally I took time to visit the Judaïque Pool with Catherine and the technical staff to fix some issues for my next performance in Bordeaux. I will present Inject with the audience in the water in next January.